The Walking Dead NYC Fan Premiere Was The Undead Ultimate
The gang at Terror Time is envious. We spent the week getting caught up on everything "Walking Dead" with #TWDMarathon. The Walking Dead fans are the best fans ever and AMC wanted to throw an event just for them. I'm still looking for the invite.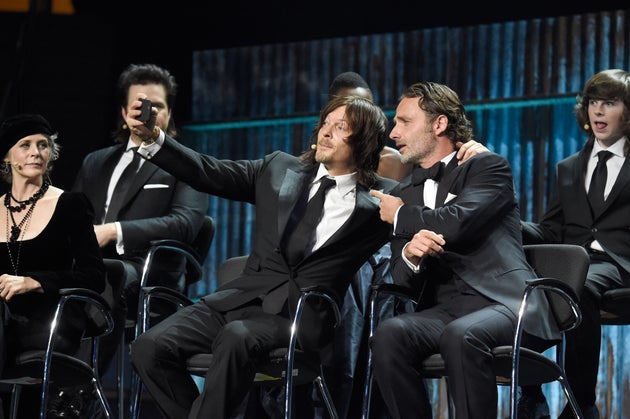 The AMC show held a special premiere event at Madison Square Garden on Friday, and it was pretty much everything a fan could ask for. The event kicked off with a screening of the Season 6 premiere followed by a Q&A that was really just one big crazy "Walking Dead" family reunion.
(Warning: Spoilers below!)
1. Norman Reedus rode a motorcycle on stage.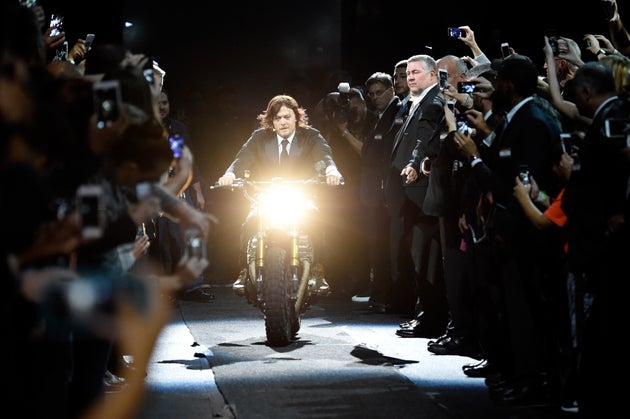 2. Everyone lost it when Rick Grimes was announced.
3. Michael Cudlitz broke out a kilt.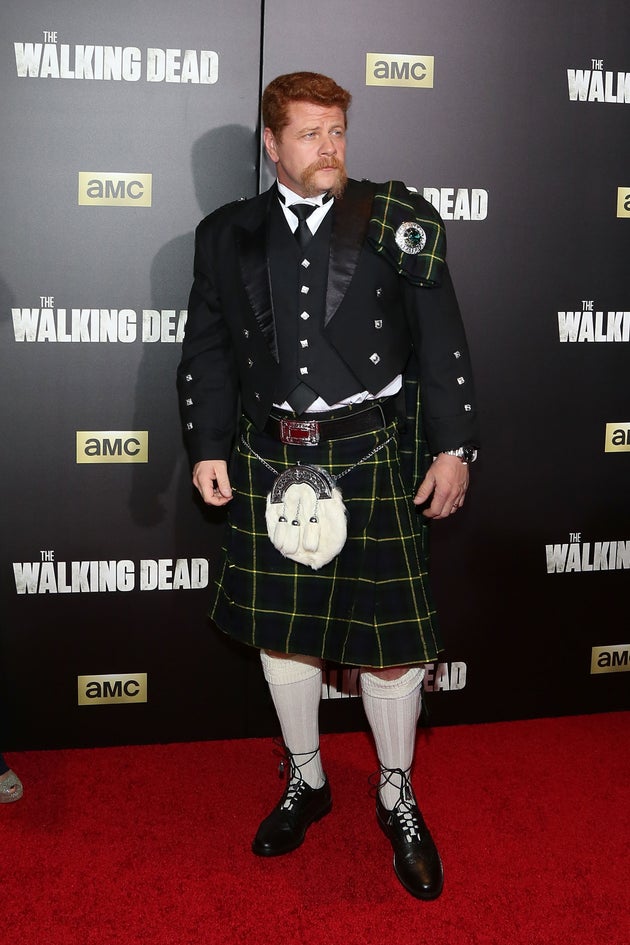 4. Beth!!!!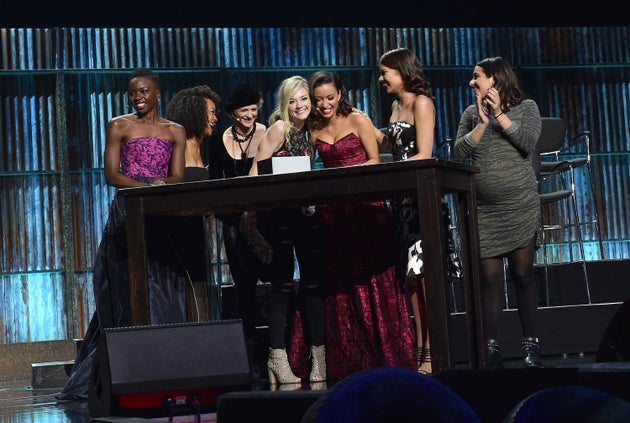 Actress Emily Kinney showed up to play "Walking Dead"-style "Family Feud."
5. AMC showed pictures of the cast when they were kids.
Actor Jon Bernthal surprised EVERYONE by showing up onstage and using a bunch of colorful words to say how "Walking Dead" was the best show on TV. The fans went nuts.
7. Then he hugged it out with Rick Grimes.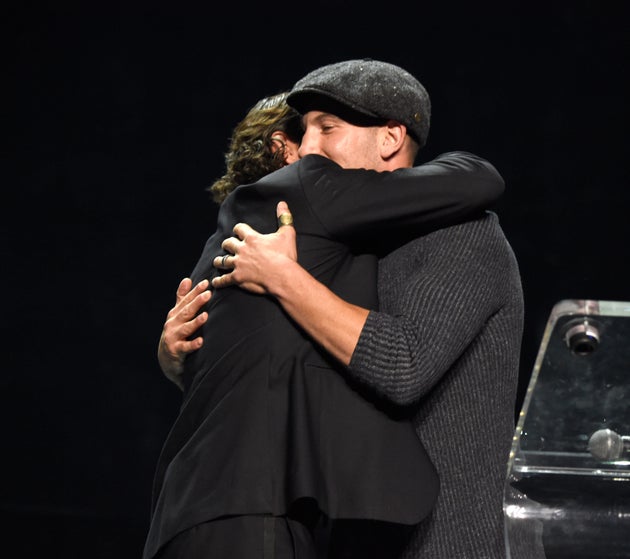 9. But you can't escape when Rick Grimes wants to hug it out.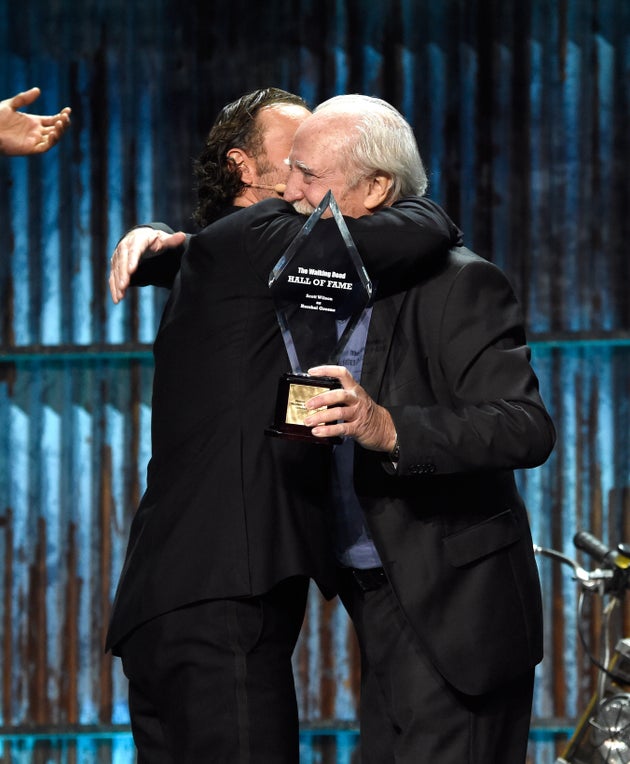 10. After getting booed, Father Gabriel told the crowd to "bring it on."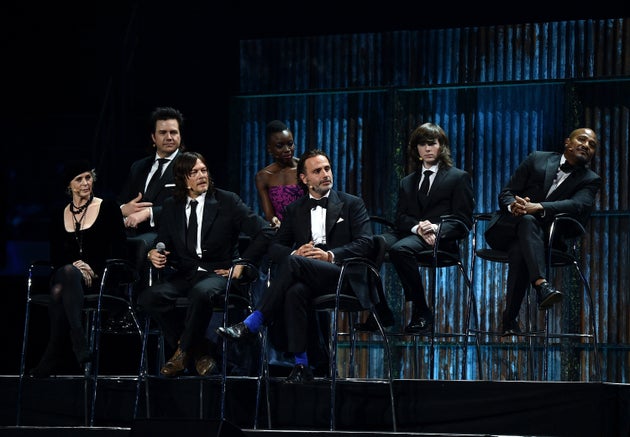 Actor Seth Gilliam had fun despite everyone pretty much hating on his character. Sorry, dude.
11. T-Dog!!!!
Save
Save